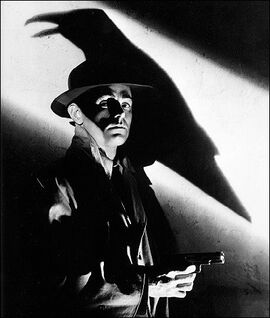 How to connect:
To connect to Noir Haven MUCK, first you'll need a MU* client. We suggest serveral you can use, such as:
Once you have downloaded a MU* client of your choice, you'll have to create a new connection using the address: mucks.cyberleo.net port 7878.
Once you see the MUCK's welcome screen, you can type connect guest guest to enter the game, and once logged in, newplayer <NAME> to make your first character.
We hope to see you on the game soon!
Ad blocker interference detected!
Wikia is a free-to-use site that makes money from advertising. We have a modified experience for viewers using ad blockers

Wikia is not accessible if you've made further modifications. Remove the custom ad blocker rule(s) and the page will load as expected.